Social Media Strategy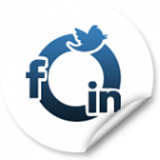 Social media is an integral part of contemporary website development. We can help you to use these tools to enhance your SEO and increase your web presence.
If you would like to improve your social media coverage and ensure that your brand has a consistent identity across multiple platforms, then we would be delighted to speak to you.
Projects in Social Media Strategy