Capacitate Plus
Change Management & Guidance Solutions.Providing expertise, guidance and advice for those wishing to bring about change. With over 20 years' experience of working in specialist areas our knowledge underpins our work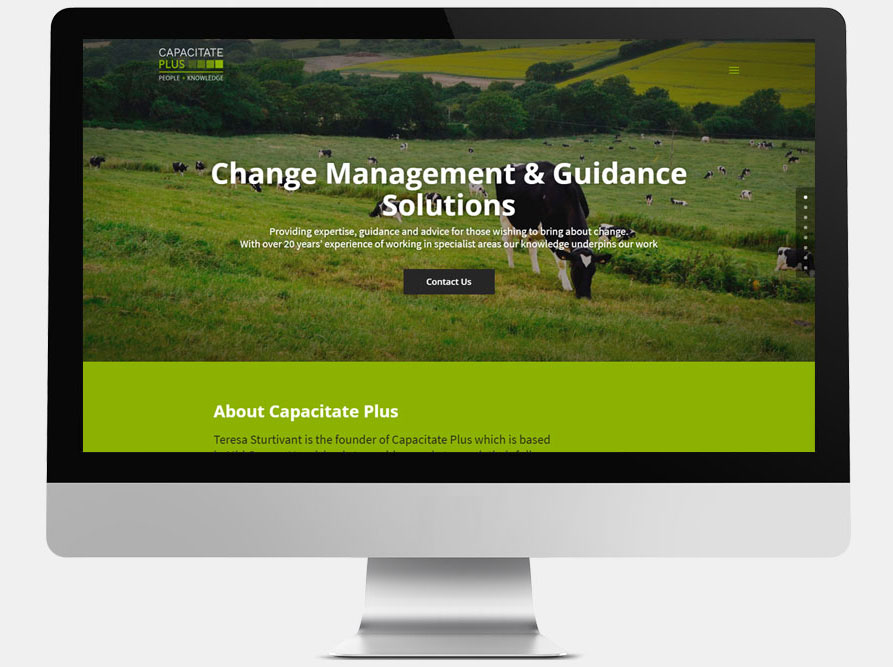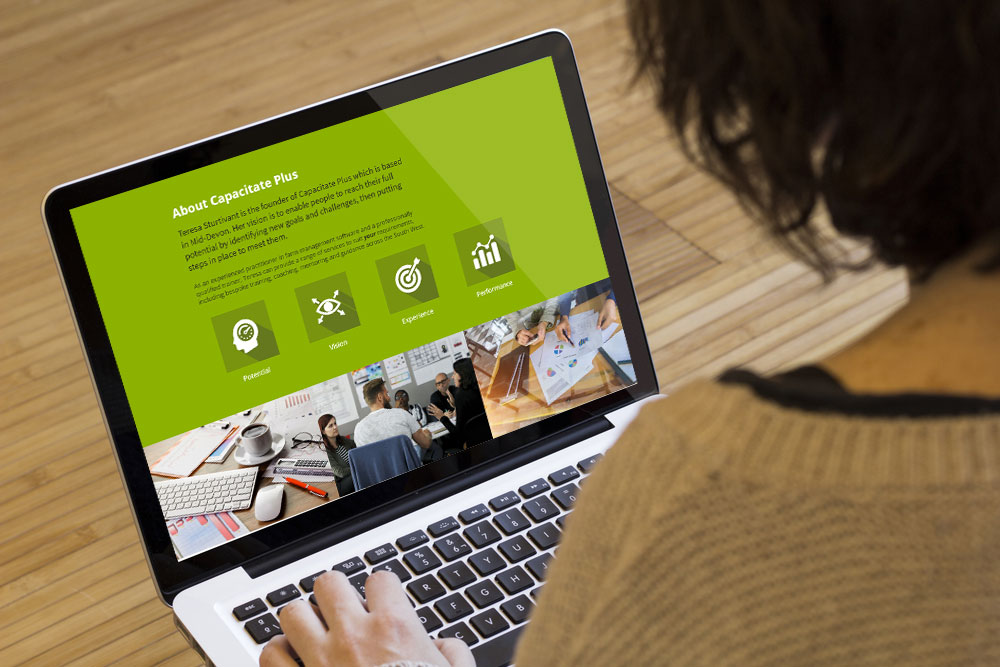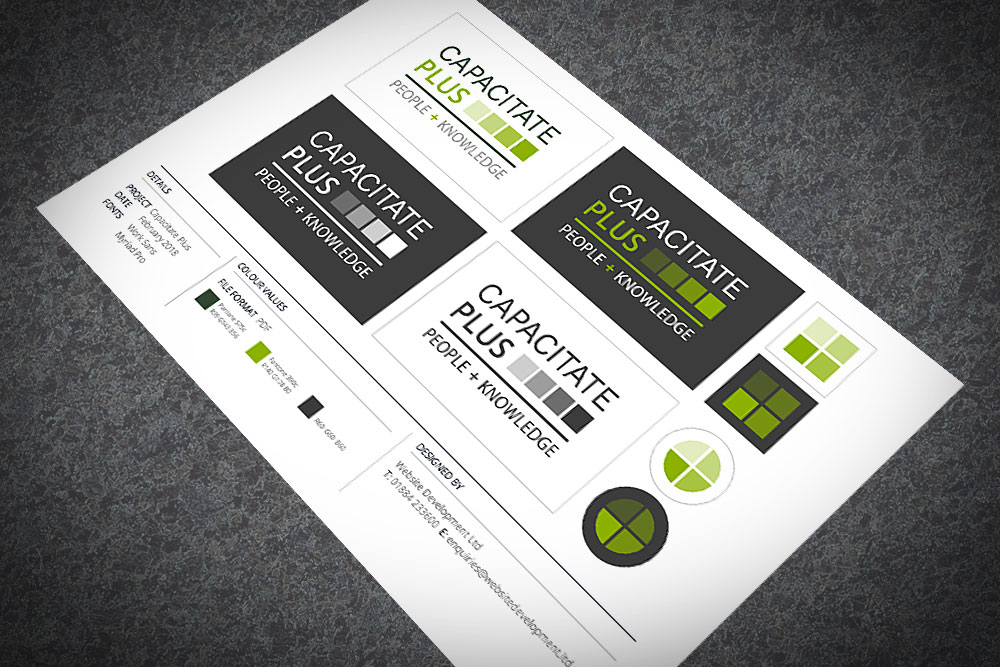 Applied Services
Requirements
Our client required a fresh logo design and branding as well as a new one page website, to promote their existing business and training services. A bold, single page responsive design was required to provide clear, accessible service details as well as contact and enquiry information.
Approach
The new fullt repsonsive WordPress CMS site offers visitors a fresh user experience, with vibrant product images and a bold, modern single page design. Mobile style navigation and additional side menu ensure navigation is a breeze, on any device.
To ensure that future running of the site is straightforward, we also provided a training session on use of the the expandable CMS, allowing the addition of further information, testimonials and case studies as requried.
Our hosting and ongoing support package, along with inclusive SEO ensures that the site will remain effective in the future.
Review
"Very grateful to Website Development in helping me achieve my goal of a simple web page for my brand new business. Dee came up with a solution and steered me in the right direction along the way. I am really pleased with the result and thoroughly recommend their services."
Teresa Sturtivant