Atlantic View Lodges
Nestled into the sloping landscape of the Cornish coastline proudly sits Atlantic View lodges. The lodges offer a peaceful and secluded setting with less than a minute's stroll to the beach. With the bustling town of Bude a short distance away and Padstow only a 30 mile drive this location is truly idyllic.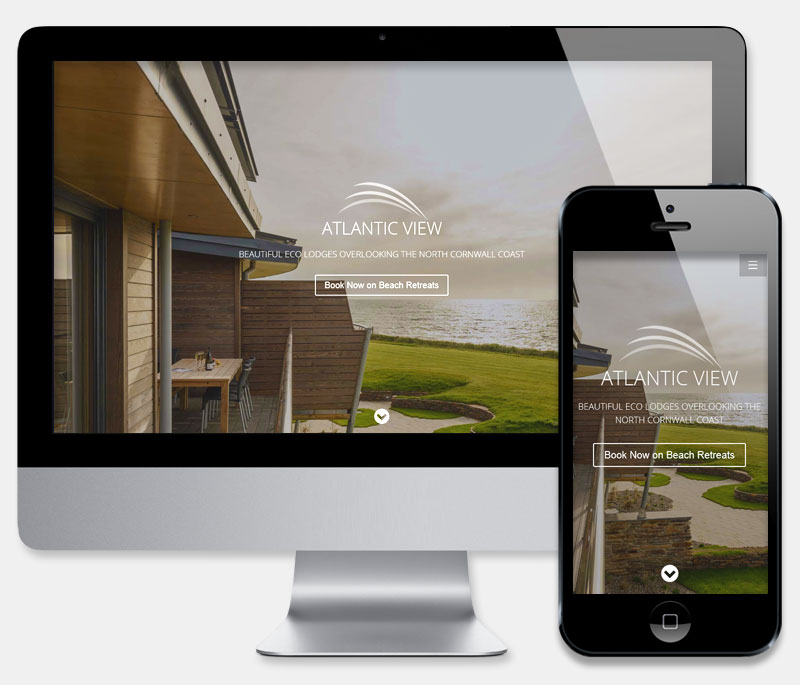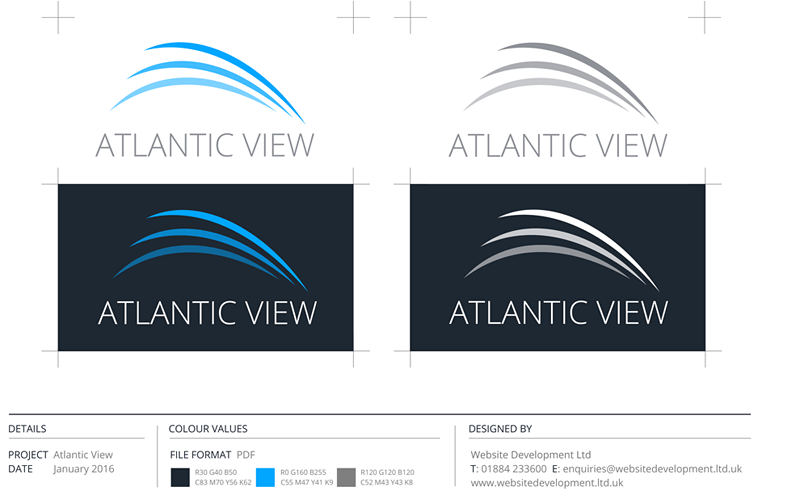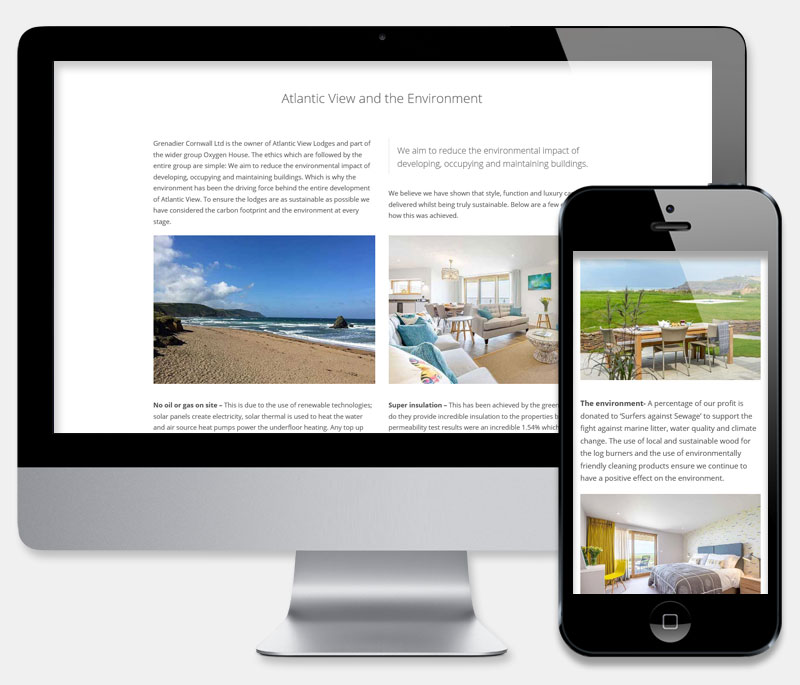 Applied Services
Requirement
As with several of our clients, the Eco View lodges team had already placed their booking information on a variery of generic holiday sites but now sought a dedicated 'landing' site of their own. The new site needed to showcase the lodges and provide a 'first port of call' for clients and for marketing purposes.
A new logo was also commisioned that would 'Represent the flowing rooftops of the lodges whilst instilling a nautical theme'
Approach
The one page Worpdress site we have created compliments the latest design movement for full screen responsive layouts and greater use of imagery. These responsive sites are highly effective on modern mobile devices and offer an agile user experience.
The supplied vector logo is suitable for all digitat, print and marketing requirements.
We are really impressed with the website created by the team at Website Development. Special thanks to Dee for all his time and for going the extra mile. Looking forward to working with them again for future projects.